Industrial Roofing Sheets
Our company offers high grade Industrial Roofing Sheets that are built from high grade aluminum, copper, stainless steel tin, plastisol and silicone polyester. Our roofing sheets are galvanized with zinc, which provides resistance against corrosion and harmful effects of air pollution. The sheets are stringently tested under quality parameters and proven to be long lasting. The sheets are UV protected and can withstand harsh environment. We make these sheets available in various dimensions and colors. These are extensively installed in commercial buildings, warehouses, agricultural units, residential buildings, shopping malls and many other places. Our array of industrial roofing sheets includes curved roofing sheets, metal roofing sheets, polycarbonate roofing sheets, color coated roofing sheets, and galvanized color coated roofing sheets and corrugated roofing sheets.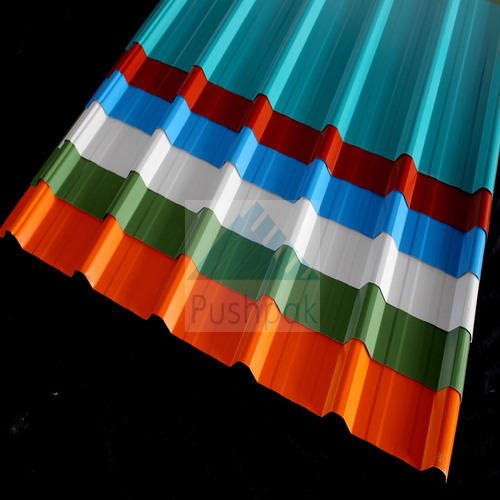 Color Coated Roofing Sheets
We are engaged in providing high grade Color Coated Roofing Sheets that are built from copper...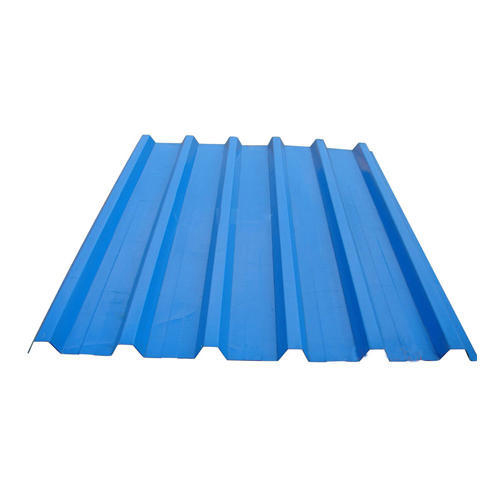 Corrugated Roofing Sheets
We are offering superior grade Corrugated Roofing Sheets that are the most preferred choice...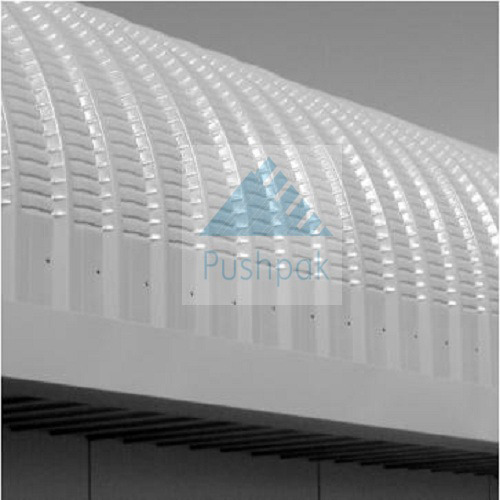 Curved Roofing Sheets
Curved Roofing Sheets are ideal for residential, commercial as well as for industrial usage...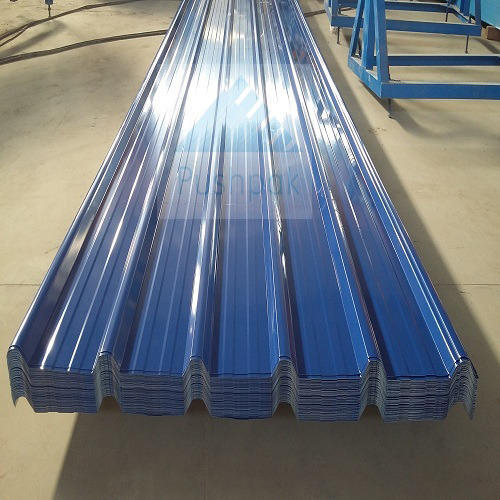 Metal Roofing Sheets
We manufacture prime array of Metal Roofing Sheets that is widely applied in warehouses, garages...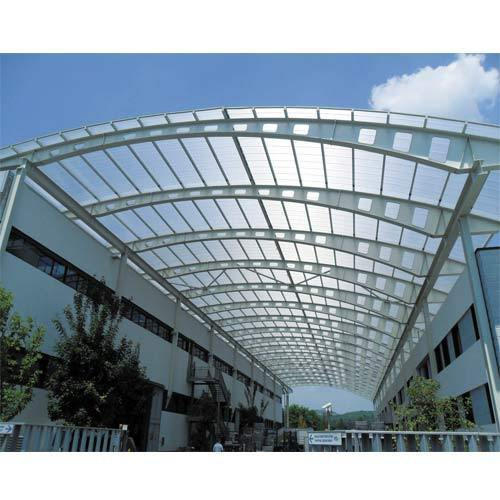 Polycarbonate Roofing Sheets
We are offering top quality Polycarbonate Roofing Sheets, which are widely recognized for...