Decking Sheets
We are offering world class Decking Sheets that have flat surfaces and extensively installed for roofing and flooring purposes. These are constructed from genuine metals and fibres, which add to the robustness of the sheets. Our sheets are weather proof and can withstand earthquakes. The decking sheets are available in various customized dimensions and load bearing capacities as per the requirements of our clients. Our sheets are highly durable and come with fine dimensional uniformity. The sheets reduce the concentrated loading effect of roofing by precise distribution of load. These are extensively applied in power plants, shopping complexes, warehouses, commercial buildings, residential buildings, concert halls and many such places. Further, these are leakage resistant, light in weight, crack defiant and easy to install.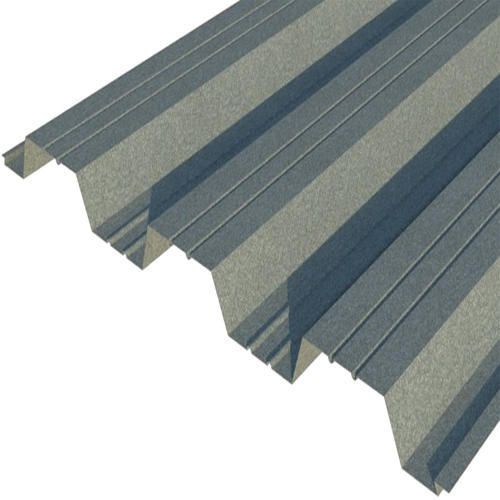 Roof Decking Sheets
We manufacture prime range of Roof Decking Sheets, which is widely installed in cement industry...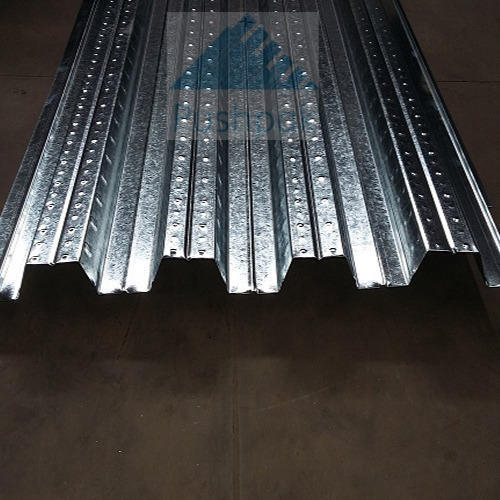 Floor Decking Sheets
Our company is providing quality certified range of Floor Decking Sheets, which are widely applied for...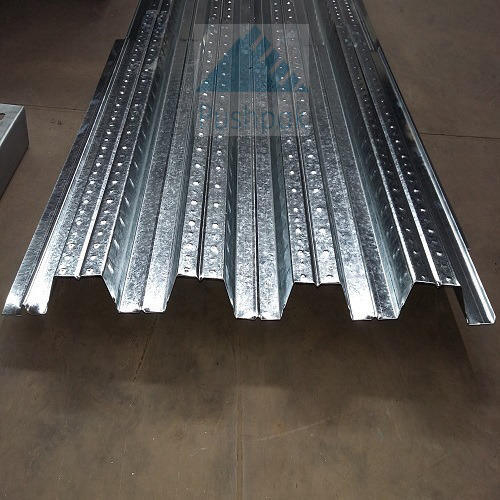 Deck Profile Sheets
We offer world quality Deck Profile Sheets, which are used in composite floor system and permanent form work...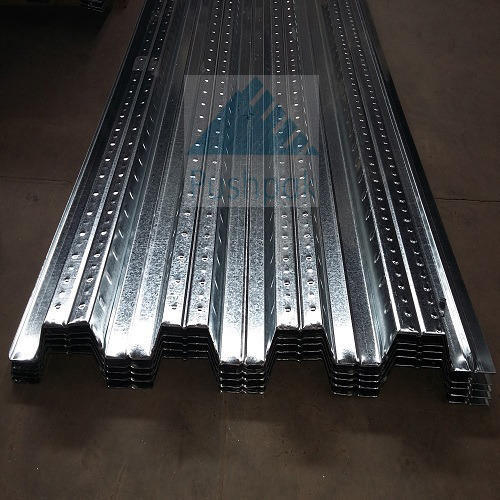 Metal Decking Sheets
Our company develops fine range of Metal Decking Sheets, used for the purpose of roofing and shedding in...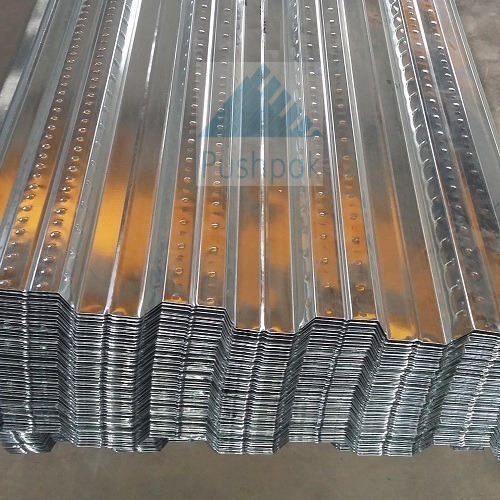 GI Coated Decking Sheets
We are offering top notch quality GI Coated Decking Sheets that are widely demanded in...