Industrial Cladding Sheets
We are developing supreme quality Industrial Cladding Sheets that are widely installed in seismic zones, green houses, farms, porches, chemical industries, warehouses and many other sensitive places. We make these sheets available in trapezoidal shapes with multiple coating. Further, it is seepage free and has supreme impact strength. Available in wide spectrum of colors such as green, white, blue and red, these sheets are rigorously checked and verified on various parameters before offering to our clients. Our sheets come with color coating and protection from UV rays. It comes in grouping of both curved contours in concave and convex shape with flats and precise angles. We have emphasized on making our industrial cladding sheets easy in installation with uncomplicated handling. Our array of industrial cladding sheets includes trapezoidal curved and color cladding sheets.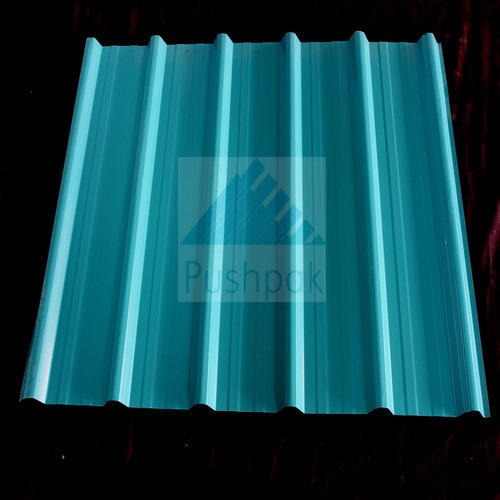 Trapezoidal Cladding Sheets
Our company develops supreme quality Trapezoidal Cladding Sheets, which are widely installed for...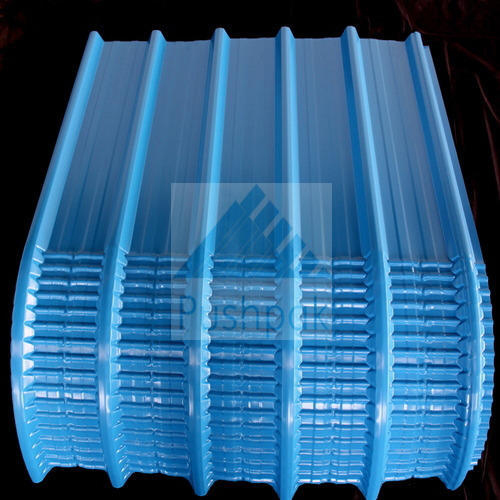 Curved Cladding Sheets
Our firm designs Curved Cladding Sheets from tested & verified raw materials and latest technology...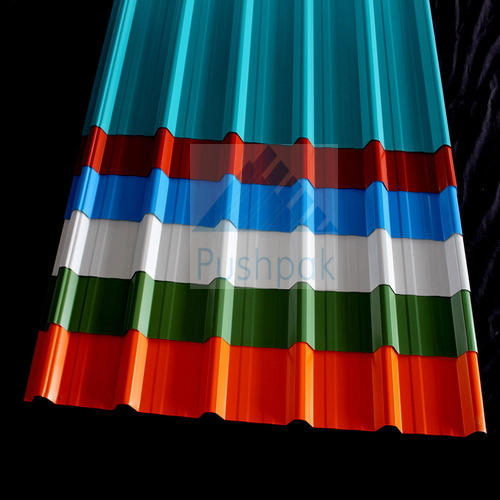 Color Cladding Sheets
We are offering Color Cladding Sheets that are all-weather proof cladding sheets, applied in...